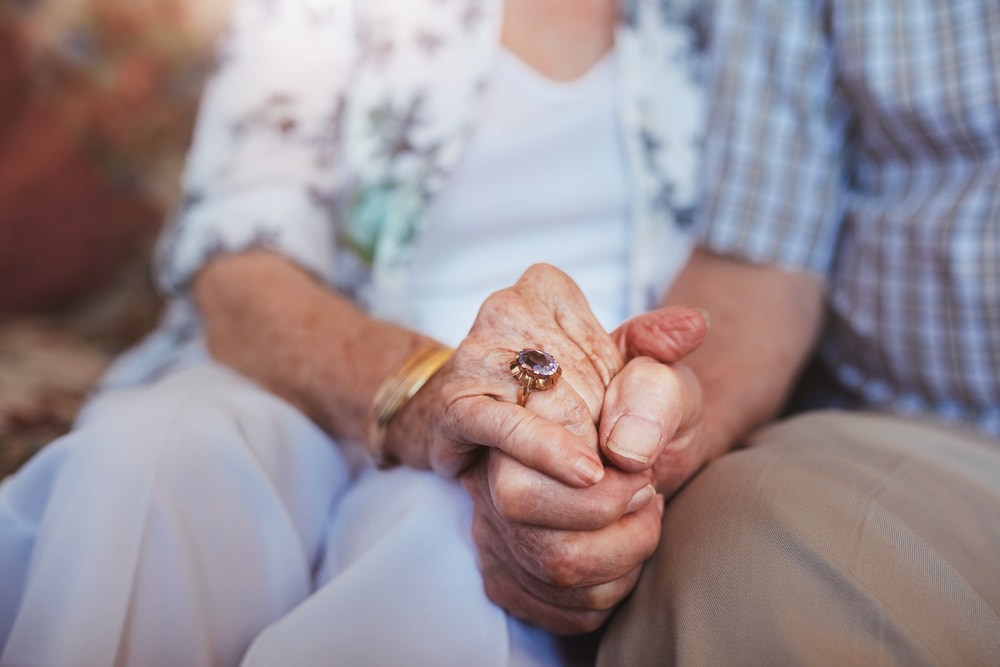 Steps to Take When Your Aging Parents Need Help
Our parents: they're the people who raised us. We know them as the ones who were quirky, funny, energetic, or stern. So when they start to get older, the role reversal can be a bit jarring. Suddenly you're the one caring for them. Aging parents have needs our younger parents didn't, and many of us struggle to differentiate between normal aging and signs that someone might need help. If you've found yourself in this position, here's your guide to determining when it's time to step in.
3 Steps to Determine When Your Aging Parents Need More Support
Is it time for nursing care? Maybe your parents need an aide to come to the house a few days a week. Here are a few easy ways to determine how much help your parents need:
1. Be Honest About Their Needs
Dealing with aging can be emotional. To help all parties involved see things more clearly, sit down and assess your parents' needs.
Are they still safe? Can they take care of their medical and personal needs, like medication and bathing/dressing? What's the state of their health? Can they prepare their meals and get around the house? The answers to these questions will help you determine what level of assistance, if any, they need.
2. Assess Your Own Needs
As parents get older, the assumption is that friends and family will step in to provide caregiving services. Often, however, the burden of caregiving is too great. Picking it up means the loved one or friend will sacrifice their own responsibilities.
In these cases, it's wiser to bring in a healthcare professional to tend to the aging party. This may mean moving your parents into nursing care or simply hiring a home care professional.
3. Have a Conversation
Talking to your parents about aging is a difficult process, but it must be done.
Instead of making decisions behind their back, involve them in the process. How are they feeling? Do they believe they need additional assistance? Are there specific tasks that are difficult for them? Communication is key to ensuring all needs are met. It's also the most compassionate way to move through this tender season of life.
If you find that you can't talk to your parents on your own, consider taking them to tour a nursing care facility. Intake coordinators at these facilities are excellent at navigating these tough conversations and will give you both some things to think about.
The Next Steps for Your Parents
While many people take serious illness as a sign that their parents need assistance, you don't have to wait that long. By following the three steps laid out above, you can approach the reality of your aging parents with grace and integrity.
If you have questions about aging care and support, contact Senatobia Healthcare today. We're happy to help you learn more about our programs and long-term care offerings.