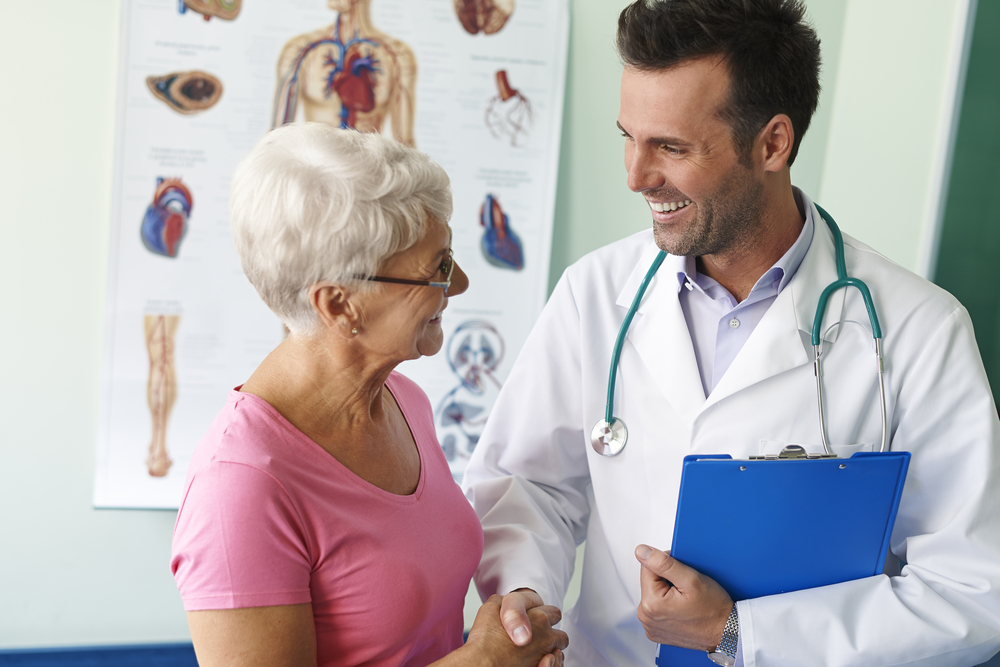 How to Understand and Cope with the Aging Process
Betty Friedan once said, "Aging is not 'lost youth' but a new stage of opportunity and strength." Unfortunately, it can be tough to see it that way when you're right in the midst of it, or when you're watching a loved one move through the aging process.
Between limited physical abilities, changing lifestyles and bodies, and the mental and emotional challenges that come with growing older, it's no wonder aging can be so difficult for everyone affected by it.
Fortunately, it is possible to navigate the aging process gracefully and to help your loved ones do the same. Here's what you need to know:
What Happens During the Aging Process?
The process of getting older is filled with seemingly baffling changes and shifts. Here are some of the most common, according to MedLine:
"As aging continues, waste products build up in tissue… Connective tissue changes, becoming stiffer. This makes the organs, blood vessels, and airways more rigid. Cell membranes change, so many tissues have more trouble getting oxygen and nutrients and removing carbon dioxide and other wastes. Many tissues lose mass. This process is called atrophy. Some tissues become lumpy (nodular) or more rigid. Because of cell and tissue changes, organs also change as you age. Aging organs slowly lose function. Most people do not notice this loss immediately, because you rarely need to use your organs to their fullest ability."
Because of these physical changes, many people also lose independence during the aging process, moving out of their family homes and into long – or short-term care facilities.
How to Help Your Parents Through the Aging Process
Currently, there are about 10 million adult children in the U.S. who are caring for their aging parents. If you're one of them, you're probably looking for any tips you can find about how to help your parents navigate their golden years as enjoyable as possible. Here are a few things our staff recommends:
Enlist Community Support. It takes a village to help someone age gracefully. With this in mind, don't be afraid to enlist the support of your friends or family. Have the neighbor check on your parents when you're out of town, start a meal train, and encourage your parents to get involved with community events and activities to stay active and sharp.

Keep up With Doctor's Visits. As your parents get older, be sure they're keeping up on their doctor's appointments. This is a great way to prevent needless issues from arising and detect small problems before they become big ones.

Look for Warning Signs. Helping your parents age is as much about looking for danger signs as it is promoting independence. If your parent starts wandering, getting lost, forgetting things like time, dates, or directions, or exhibiting behavior that is likely to be dangerous to themselves or someone else, it's time to call in additional help. In these cases, physical therapy, a nursing home, and other such resources can help prevent or reverse declining health.
Aging Can be Graceful
Here at Senatobia Health Care, we are a short and long-term care facility.  Our goal is to help slow the aging process and promote health and wellbeing (for older adults and the children of aging parents, as well), well into the golden years. Call us today to learn how our Mississippi caregivers can help you or a loved one stay healthy and independent for as long as possible.