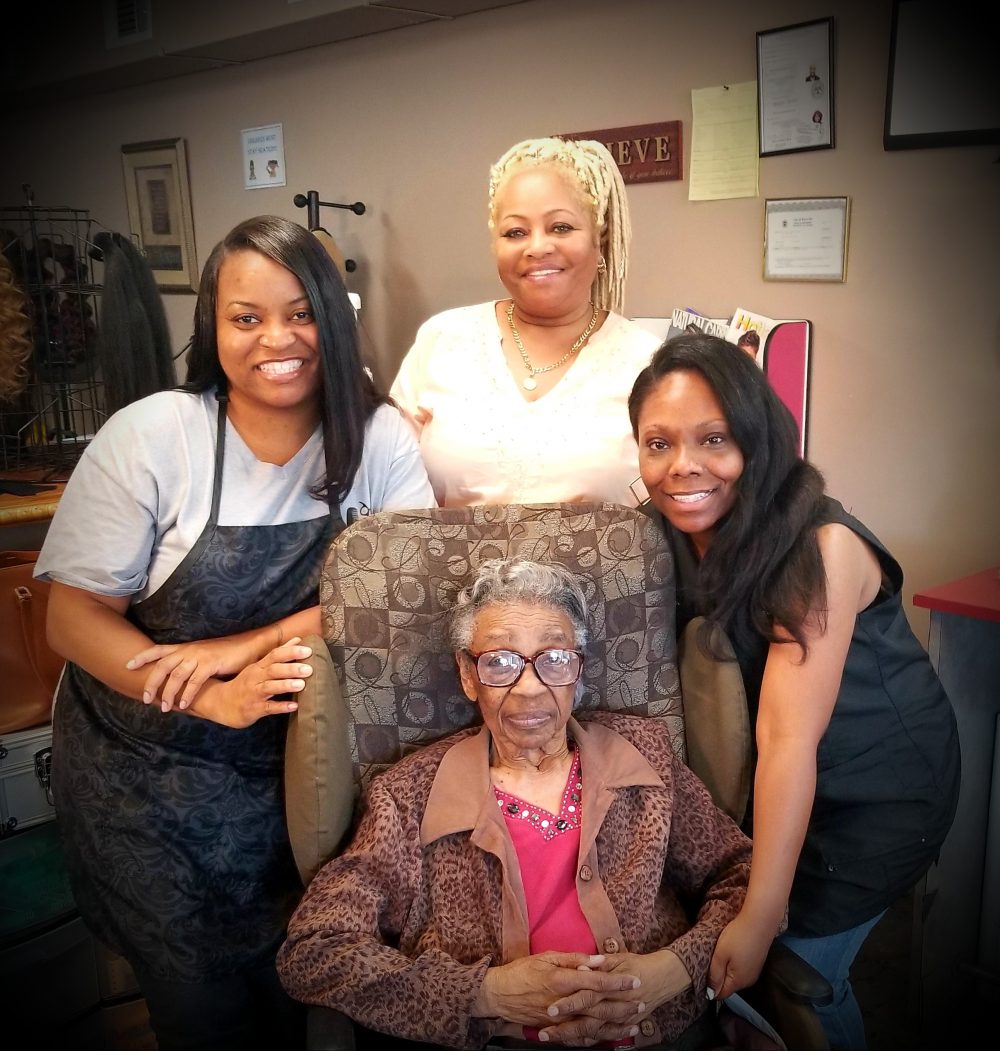 Senatobia Healthcare's New "Dreamcatcher Program"
At Senatobia Healthcare and Rehab we're all about helping our Residents fulfill their dreams. Learn about our Dreamcatcher Program here!
As people age, the common misconception is that their hopes and dreams age with them. While someone may have once wanted to be an astronaut, the assumption is that they don't have any desires like that now that they're in their golden years.
Unfortunately, this assumption is entirely unfounded, and can actually be very damaging to the aging population and the people that love them!
When we treat older people like they don't have any dreams or aspirations, we deny them an essential part of their humanity, and we do ourselves a disservice in the process. Senatobia Healthcare & Rehab is out to buck that stereotype and take aging care in a new direction.  We believe in honoring the willingness to dream and will take the steps to fulfill them, no matter the age.
What is the Dreamcatcher Program?
The Dreamcatcher is a program that identifies the unfulfilled dreams of our Center's nursing home residents and works to make them come true. By working with organizations in the community and matching them with seniors pushing toward their goals, we create an environment that focuses on helping peoples' dreams come true at any age.
Dreamcatcher Success Stories
Wondering what effect the Dreamcatcher program has had? Here are a few recent success stories:
Emma Dean
Local nursing home resident Emma Dean is a retired beautician and a resident at Senatobia Healthcare & Rehab. Recently, she participated in our Dreamcatcher program to spend a day living out her ultimate dream.
Ms. Dean's biggest dream was to enjoy a day doing what she loved most –  being back in the beauty salon. Our Center's Dreamcatcher Team heard this, put their heads down, and went to work.
Vanessa Morgan, our Staff Development Coordinator, worked with Veltis Walton of D'z Hair & Beyond Salon in Batesville and together they set out to fulfill Ms. Dean's dream. Thanks to their efforts and those of the entire Dreamcatcher staff, Ms. Dean spent a full, blissful day socializing and interacting with the salon staff.   She also learned some new hairstyling techniques, like straightening hair using flat irons.
After her visit, Ms. Dean was beaming and happy with her salon experience. "I really enjoyed myself! This is just what I needed. It was like a dose of medicine!"
Kathleen Toliver
Currently a nursing home resident at Senatobia Healthcare and Rehab, Kathleen Toliver had a lifelong dream of recording her own music album. Thanks to our Dreamcatcher Program, she was finally able to fulfill that dream!
Miss Toliver worked with Hernando, Miss., music recording studio operator Danny Childress to record some of Toliver's favorite tunes, including Orville Frizzell's "Long Black Veil," and Tom T. Hall's "Washed My Face in the Morning Dew."
A More Compassionate Approach to Senior Health
Senatobia Healthcare & Rehab is focused on rehabilitation, health, and happiness. We are very proud to announce our Dreamcatcher Program and to continue focusing on quality of life and dignity for all residents, their dreams, and their families. Want to learn more? Contact us today.