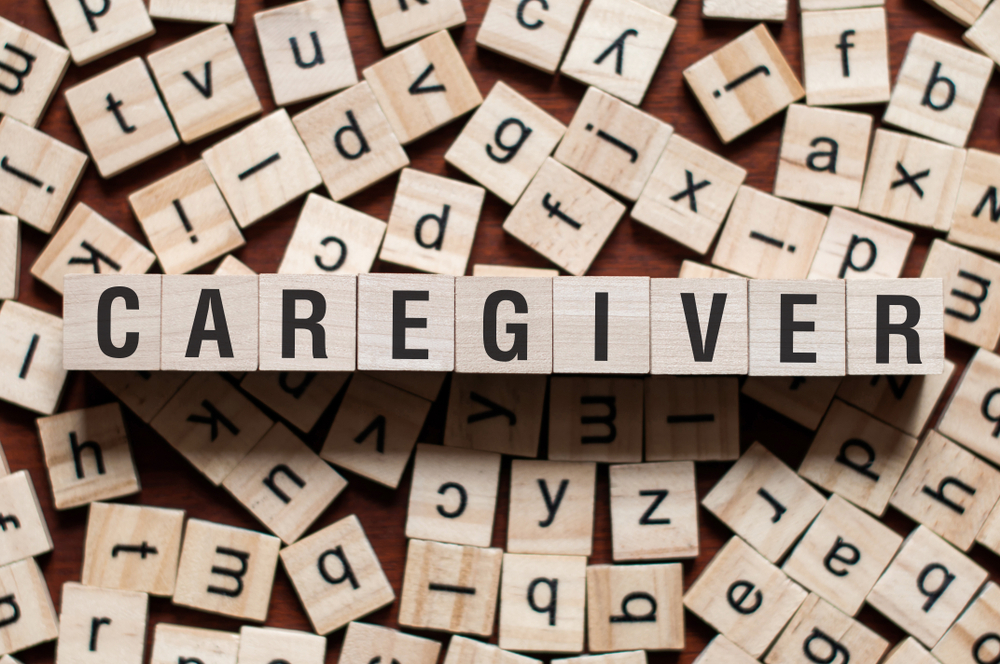 Caregiver Self-Care: 4 Ways Caregivers Can Support Themselves
If you've ever acted as a caregiver for a person with dementia or Alzheimer's, you know how important it is for caregivers to protect their health as they care for their patients. In fact, it's critical.

Today, caregivers are much more likely than non-caregivers to succumb to a wide assortment of health issues, including anxiety, depression, and burnout.

Today, 15.7 million family members are caring for a loved one with Alzheimer's or dementia. What's more, 43.5 million caregivers have provided unpaid care in the last 12 months. These caregivers spend an average of 13 days each month on caregiving tasks. 46% of them perform medical and nursing tasks, and 96% provide help with ADLs. These caregivers provide critical care. Unfortunately, they also have incredibly high rates of burnout and stress-related illnesses.

If caregivers are going to avoid these conditions, and provide the comprehensive care their patients deserve, self-care is essential.
How Caregiver Health Impacts Patient Care
Caring for adults with neurodegenerative diseases can be exhausting.

Coping with things like wandering and behavioral issues can leave you stressed and sleep-deprived. In time, this can lead to serious mental and emotional health issues, including anxiety and depression.

As it stands today, caregivers (both family and nursing home-based caregivers) are 4x more likely than their counterparts to experience depression, and three times more likely to seek treatment for anxiety. While these conditions have devastating impacts on the caregiver, they can also impact the quality of patient care, and create a dangerous environment for both caregivers and patients.
4 Ways Caregivers can Practice Self-Care
We've all heard the saying that we need to put our oxygen masks on, first, before we can help other people. Nowhere is this more true than caregiving. When you get the support you need, patients, caregivers, and families thrive.

With that in mind, here are four ways to care for yourself, in the midst of your demanding job:

Be Realistic About Limitations. You're not an island, and nobody can do everything on their own. As such, it's critical for caregivers to understand their limitations and learn to ask for help. Accepting limitations is a great way to avoid burnout and the issues that come with it.
Prioritize. Prioritizing is an excellent way to avoid missing out on the things that are most important to you. If you know that spending time with friends refreshes and recharges you, make sure you're prioritizing this and creating time for it in your life.
Know Your Resources. There are dozens of resources out there for caregivers, and knowing what they are can help you avoid burnout. Local resources like support groups and interim care can help you ensure excellent patient care, while also giving yourself the support you need.
Take Care of Your Body. If you're not getting enough sleep, food, or water, it will be virtually impossible to be a great caregiver. With this in mind, make sure you're getting to the gym, eating healthy, well-rounded meals, and making time for sleep. If your body doesn't work, nothing else will, either.
Caring for the Caregiver
Caregivers have a challenging job, and self-care is a critical part of performing it well.

If you're a caregiver and are looking for ways to provide better care, contact Senatobia Healthcare & Rehab. Our nurses and caregivers receive ongoing training and attention, so they're excellent resources for learning, support, and, in the event your loved one needs it, assisted living. Caregiving is one of the world's most challenging and rewarding jobs, and it's at the center of what we do.

Contact us today to learn more.