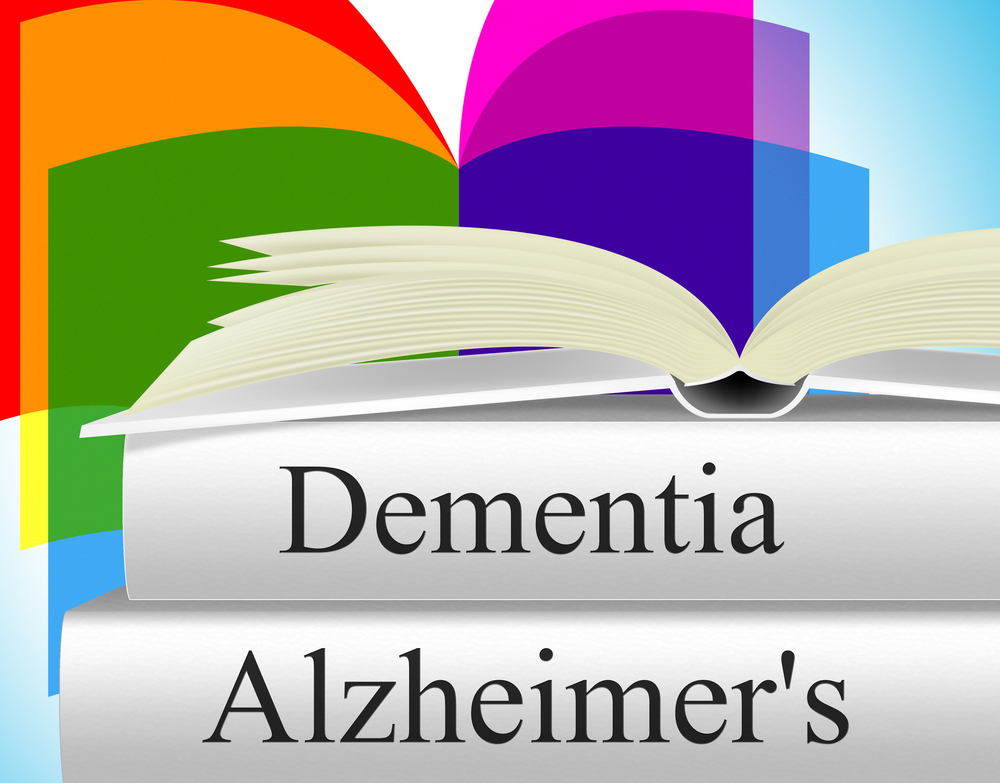 Understanding the Difference Between Dementia and Alzheimer's Disease
As we age, most of us expect to lose some functionality. We know that our muscles will change, that we may experience balance issues, that we'll probably stop driving at some point, and that many of us will need help and may wind up in some form of assisted living.
But what about our mental capabilities?
If you're familiar with Alzheimer's disease and dementia, you know that these common conditions can affect people as they age. What most people don't understand, though, is how common these conditions are or that there are actually some very important differences between the two.
Here's what you need to know.
What is the Difference Between Alzheimer's and Dementia?
While most people group Alzheimer's and dementia into a single bucket, they're not the same disease. While dementia is a blanket term used to describe a host of disorders that affect memory, daily activities, and performance, Alzheimer's is a more specific kind of dementia. In fact, it is the most common type of dementia. Right now, Alzheimer's is the 6th leading cause of death in the United States. It's also important to remember that Alzheimer's is a disease and dementia is a syndrome.
While it's possible for young people to develop dementia or Alzheimer's disease, the risk for each increases dramatically during the aging process. Additionally, people can have more than one type of dementia, while Alzheimer's is a single condition.
Signs of Alzheimer's and Dementia
Wondering how to spot the early indicators of dementia or Alzheimer's in yourself or a loved one? Here are the signs to watch for:
Memory Loss. No matter how old you are, it's normal to experience occasional, mild memory loss. These "brain farts" don't impact your overall life or put other people in danger. They're as simple as forgetting your keys or being temporarily unable to recall someone's name. Memory loss related to Alzheimer's or dementia, however, is quite severe and ongoing and will disrupt your daily life. Think things like leaving the stove on or getting lost while you drive.

Challenges With Everyday Tasks. If everyday tasks, like paying bills, getting dressed, cleaning the house, or cooking a meal have suddenly become difficult, it's time to take notice. Alzheimer's and dementia both cause concentration and focus difficulties that become more severe over time.

Confusion About Time or Place. While it's normal to think it's Thursday when it's actually Wednesday, it's not normal to lose track of dates, passages of time, or seasons. These are some of the earliest signs of Alzheimer's and dementia.
Senatobia Healthcare: Your Partner in Dementia Care
Nobody wants to experience dementia. This condition affects about 5% of the older population, though, and rates are expected to double by 2020. If you or a loved one are experiencing early signs of dementia, Senatobia Healthcare can provide the resources, information about possible treatments, and care you need to keep life moving forward. Contact us today to learn more.