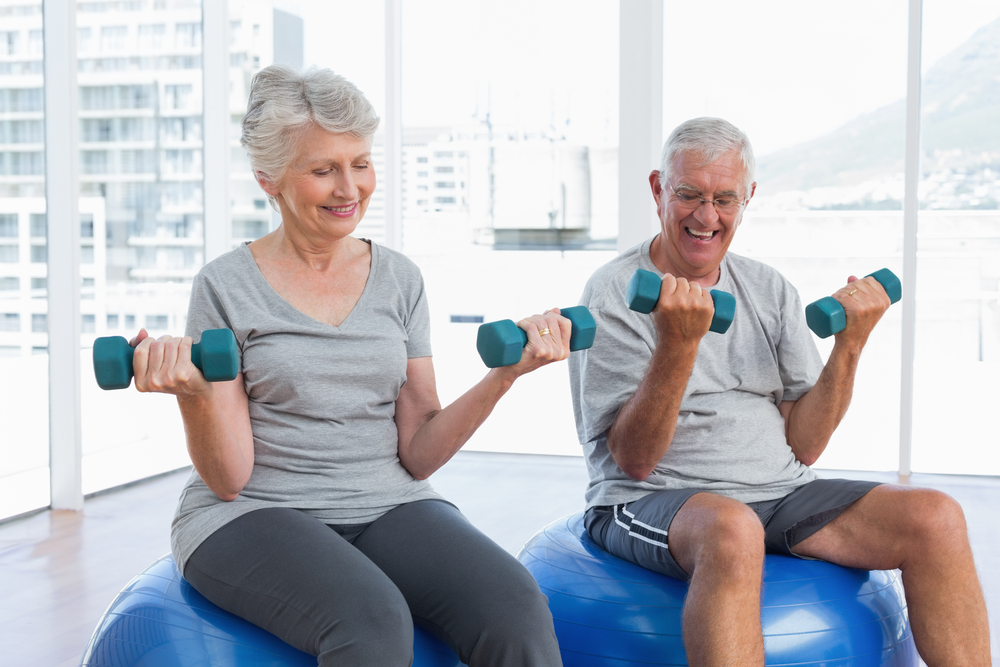 What You Should Know About Physical Therapy
Here's what you need to know about the process of working with physical therapists, and how critical the process is to healthcare as a whole.
For many people, the idea of physical therapy is a foreign one. Often associated with accidents, strokes and aging, it is frequently seen as something designed for people with extreme injuries or illnesses.  But did you know that its benefits extend far beyond rehabilitation? Yes – physical therapy can help you heal from a traumatic health event, but it can also strengthen muscles, promote independence, and encourage better balance and improved health.
The Benefits of Physical Therapy
While physical therapy is an effective treatment for people recovering from accidents or strokes, its benefits stretch far beyond that. According to the National Institutes of Health, physical therapy can improve balance and strength and boost overall fitness and mobility. These are things that all aging people can benefit from, as each of those perks will promote independence and long-term comfort and health.
Want to learn more? Here are a few other benefits of PT:
Improved Balance. Did you know that adults lose 10% of their strength and balance for every decade that passes after the 30s? As it stands now, one in four Americans over the age of 65 will fall each year. Falling is currently one of the primary risks facing the aging population. Fortunately, physical therapy can help reduce this risk. By improving balance and strength, PT can make falls less likely and promote long-term health.
Better Social Interaction. Senior isolation can be a real risk for the mental and emotional health of the aging population. Fortunately, physical therapy provides structure and social interaction, both of which can promote happiness and wellbeing.
Independence. Even for seniors who have not suffered an accident or stroke, physical therapy promotes wellbeing and can help support independence. Because of this, many seniors who want to live on their own for as long as possible utilize physical therapy as a prophylactic measure.
How to Get the Most out of Physical Therapy
Are you or a loved one considering physical therapy? If so, there are a few simple "rules" that will help you get the most out of the process. The first is to maintain a positive attitude.
Physical therapy can be a tough process, and it will push your physical boundaries. No matter how hard it gets, though, it's critical to maintain a healthy attitude and be positive about your course of treatment. This will improve your results and help you create the change you want to see.
Maintaining open communication is also essential. Your relationship with your physical therapist will become a close one. Ask the questions you have about your health and treatment. Express your concerns and roadblocks. Be grateful for your changes. As you move through your therapy process, this communication will help ensure you're getting a comprehensive treatment plan that works for you.
Physical Therapy: A Critical Form of Healthcare
For seniors, stroke survivors, anyone who has suffered an accident, and people who simply want to promote independence, physical therapy is a great option. Designed to promote balance, graceful aging, and long-term strength and mobility, PT is good for the mind, body, and heart.
At Senatobia Healthcare and Rehab we honor and appreciate the hard work of our PT's and PTA's.  Every year during the month of October is National Physical Therapy Month (#ChoosePT).  This is an especially opportune time to celebrate and  "Thank a Physical Therapist"!
To learn more about physical therapy or to speak with one of our experienced physical therapists, contact our team today!