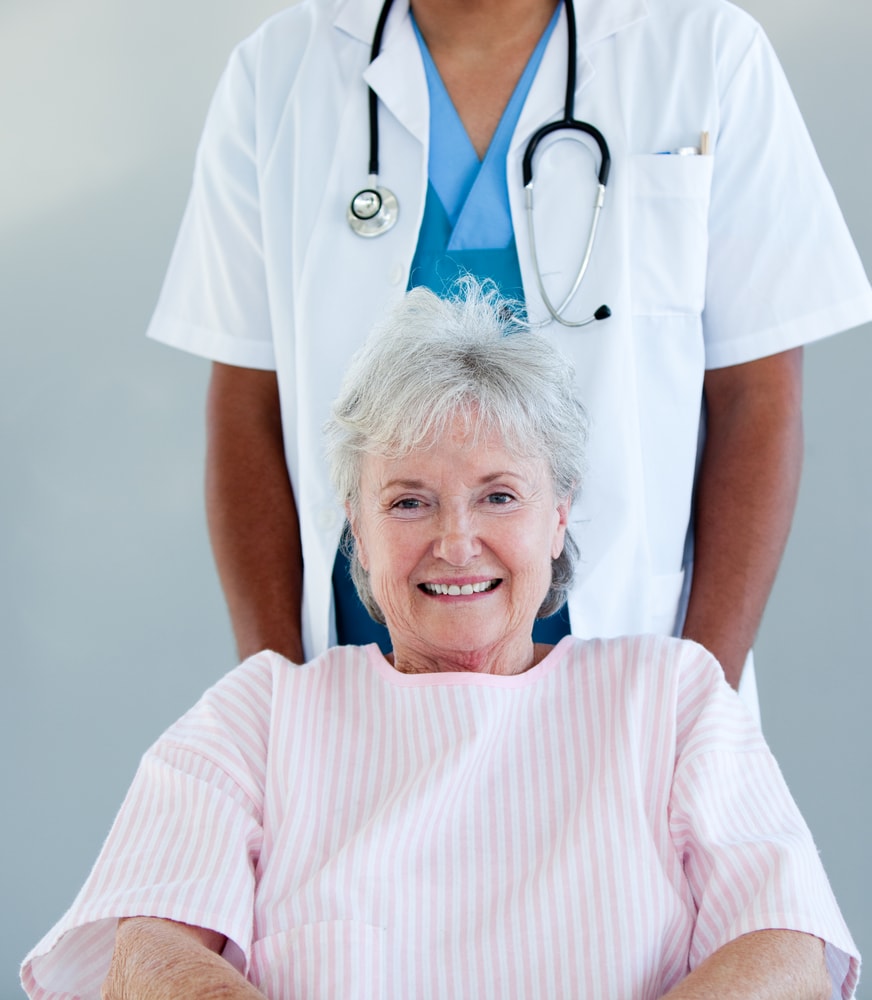 What is the Patient-Driven Payment Model (PPDM) Taking Effect in October 2019?
2019 is underway, and now is a great time to think about the changes that are coming down the pipe from the Centers for Medicare and Medicaid Services (CMS). These new patient-driven payment model rules affect Skilled Nursing Facilities (SNFs) and Home Health Providers. Here's what you need to know about how these healthcare changes will affect nursing homes in the coming months.
The Patient-Driven Payment Model: SNF Medicare Payments
The most significant change facing this segment of the healthcare industry is the patient-driven payment model, which is slated to roll out October of 2019. According to CMS, this model places a new emphasis "on the patient's condition and resulting care needs. Rather than on the amount of care provided to determine Medicare payment."
The change presents a noticeable shift toward value for nursing home and therapy facilities. Which means skilled nursing facilities will now have an incentive to evaluate a person's total condition before determining whether or not that person is receiving the right care.
This promotes a more cohesive care model and disincentivizes care models where every task is carefully recorded and submitted for payment. Which is creating a waterfall of paperwork that's virtually impossible to keep up with.
The 3 Primary Impacts of PDPM on Nursing Facilities
According to Optima Healthcare Solutions, PDPM will affect establishments in the following three ways:
Managing care. Unlike RUG-IV, which prompts high-volume care, PDPM will require establishments to pay close attention to how they deliver services. If a facility over-delivers therapy, it won't be paid for the care that was provided. Likewise, under-delivering therapy in a way that leads to poor patient outcomes will result in potential Medicare audits and take-backs.
Staffing. Thanks to the reduction of total therapy minutes, there will be a decreased demand for therapists in the Skilled Nursing Facility (SNF) setting. This, in turn, will reduce the labor shortage companies trying to find qualified staff experience. It will also make it easier for facilities to locate and retain top therapy talent.
Financial. The mission of PDPM is to be budget neutral, which is especially likely in SNFs. Thanks to some new nursing allocations, SNFs are going to be able to offset the loss in therapy reimbursement with reimbursement for the nursing care that is already being provided.
The Positive Changes For Rehabilitation Facilities
According to most therapy settings, the introduction of the new patient-driven payment model is a good thing. This allows nursing home staff and care teams to take a more holistic, better-rounded approach to care. CMS is aiming to emphasize patient outcomes while also reducing the likelihood of penalties.
While care staff at Senatobia and throughout Mississippi will still have to use due diligence to classify patients. CMS will be there to help guide care and provide reimbursement thresholds for rehabilitation facilities. This program has the potential to positively impact both customers and care providers alike. Our team here at Senatobia looks forward to seeing what else the industry has in store for the coming year.
Want to learn more about the PDPM? Contact Senatobia today to find out how it will impact you or your loved one in care.