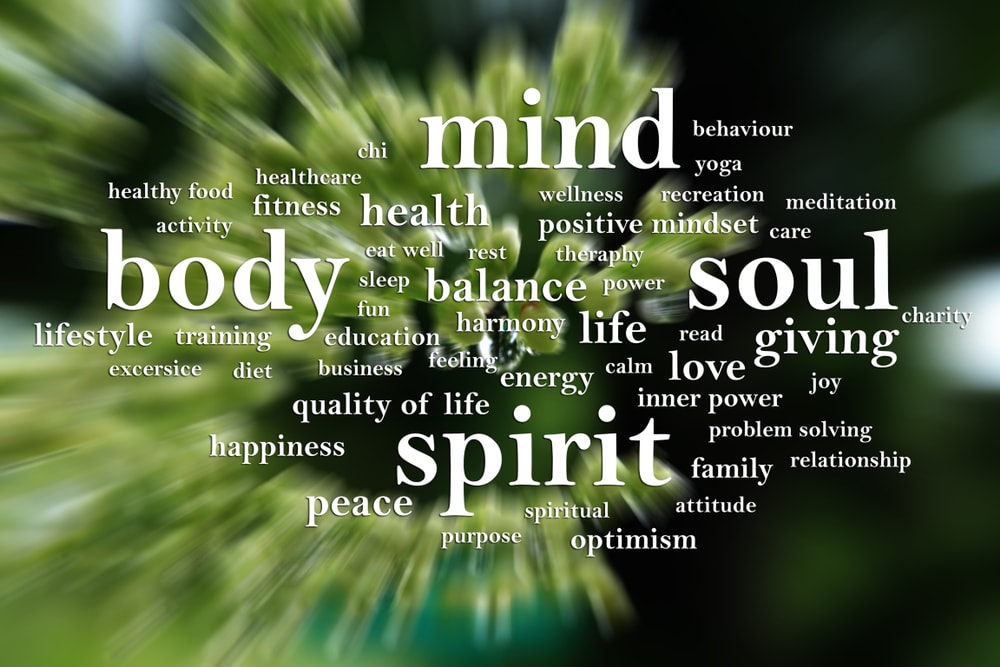 How to "Live Soulfully" in a Care Facility
May 12-18 of this year was National Skilled Nursing Care Week. The theme for the week was "Live Soulfully." The idea of "living soulfully" is nice, but what does it mean, especially in the realm of healthcare and aging? Is "living soulfully" a faith-based approach to the world? Or is it something people do on a day-to-day basis to define their outlook on the world? Here's what we think:
The Definition of Soulful Living in Healthcare
Many people believe that getting older means giving up: giving up on life, on the things you love, on friends and family, and on having new aspirations. That's a very depressing view, and we're happy to report that it couldn't be further from the truth. Yes – aging creates changes. What it does not do, though, is render people unable to enjoy life.
This is where the idea of living soulfully comes in.
Living soulfully is the act of embracing aging and finding ways to make the most of its changes. Living soulfully means bringing the things a person loves into the every day, whether that's by cooking a special meal or finding new ways to get involved with a community. People who live soulfully welcome each season of their life, reaching out to uplift and be of service to others throughout.
It's a beautiful concept, and it's one our nursing care team here at Senatobia is happy to support.
4 Ways to Live Soulfully in Your Care Facility
Want to create a more fulfilling life for yourself or a loved one? Here are a few ways to bring more happiness into your daily routine:
1. Bring in the Outdoors
Did you know that indoor greenery like house plants reduce toxins, improve concentration and productivity, reduce stress levels, and improve your mood? Most importantly for people in nursing care facilities, they also provide structure and purpose – giving you something beautiful to focus on each day.
With this in mind, bring in some beautiful, flowering plants for your room or apartment. Caring for them is one of the most soulful things you can do.
2. Reach out in Service
There is no pursuit so great as helping others. Live more soulfully by extending your energies to other people in need. Volunteer at your local soup kitchen, donate clothing to a women's shelter or read to children at the library. Giving your time is a simple pursuit with a big payback.
3. Decorate Your Space
The environment you live in has a significant impact on your mental and emotional health. With this in mind, decorate your space with things that make you happy. Pictures of loved ones, treasured keepsakes, and soft, plush textiles will all make your area feel homier.
4. Focus on Relationships
One of the great things about nursing care facilities is that they provide an automatic community. So why not take advantage of it? Focus on the relationships you have in your new space – be they with other residents or a favorite caregiver. Forging secure connections with others is one of the best ways to feel happier and more fulfilled.
Finding Peace and Happiness in Your Golden Years
Living soulfully means creating a fulfilling life for yourself, no matter what season you're in. By focusing on these four things and finding a community that's just as dedicated to soulful living as you are, you can thrive both now and in the future.
Want to learn more about our healthcare offerings? Contact Senatobia Healthcare & Rehab today.