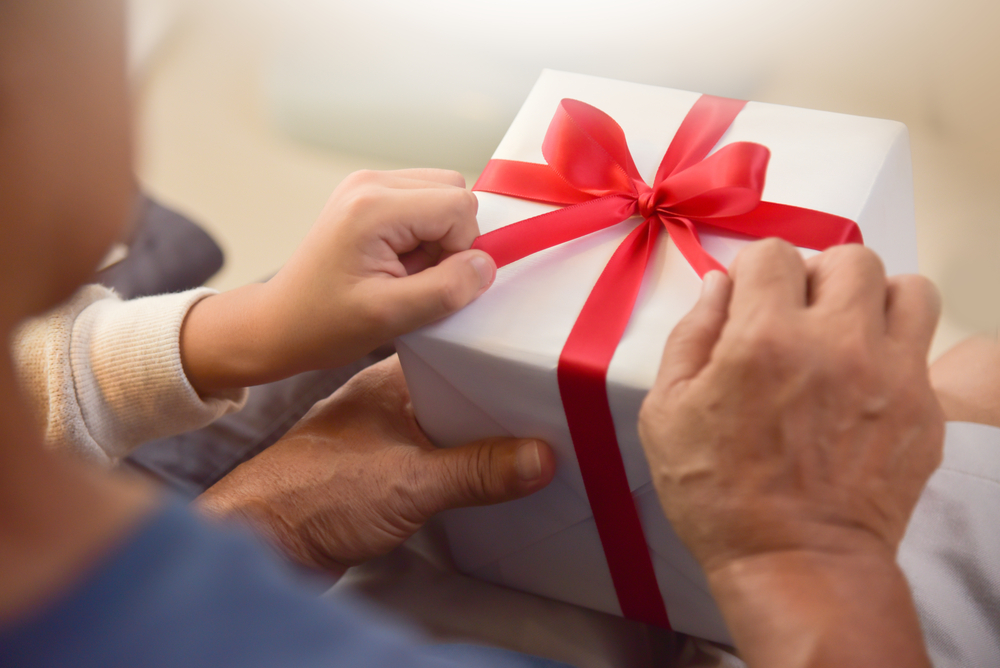 Five Gifts for Elderly Parents Staying in a Skilled Care Facility
While flowers and plants are thoughtful gifts for elderly parents staying in a skilled nursing facility, eventually your mom's or dad's room may begin to look like a greenhouse. If you'd like to give a more meaningful or practical gifts for elderly parents, try one of the following suggestions.
Gifts for Elderly Parents in a Skilled Nursing Facility
We know how hard it can be to see your parents lose functionality due to an age-related injury, illness or chronic medical condition. In many cases, recovering from these conditions requires spending time in a skilled nursing facility.
While our entire staff at Senatobia is dedicated to providing outstanding medical care to our residents, knowing that friends and family are thinking of them can help make the patient's recovery process easier. To show your loved ones they are in your thoughts, consider giving them one of these gifts during their stay.
Family Photos
Picking up a few picture frames to fill with photos of their spouse, children, grandchildren and other loved ones is always a thoughtful gift. For sharing larger numbers of photos, try creating a scrapbook of your favorite shots. There are also several websites that allow you to upload photographs and create custom-printed photo books. Electronic photo frames that allow you to add favorite family photos digitally are another great option. The frame will cycle through the photos automatically, showing off the familiar faces of loved ones throughout the day.
Wireless Headphones
Wireless headphones allow our residents to listen to music, audio books or the TV at a comfortable volume — even during quiet hours. Whether your parent suffers from hearing loss or shares a room, they can turn up the sound and enjoy their favorite shows without disturbing those around them.
Bathrobes, Slippers or Blanket
As we age our circulation becomes less efficient, which can leave your elderly mom or dad feeling cold. Bringing them a favorite bathrobe, comfortable slippers with non-skid soles or a nice soft blanket can help keep them warm and cozy. Be sure to label these items with your parent's name to keep them from getting lost!
Personal Toiletry Items
When staying at a rehabilitation center, having the simple comforts of home can make a real difference for an elderly parent. A gift basket filled with trial sized items of their favorite brands of tissues, lip balm, lotion, toothpaste or mouthwash is a great way to help them feel at home.
Your Time
Of course, the best gift you can give your mom or dad is a nice, long visit. Spending time with their children, no matter what their age, is especially important to parents while they are away from their own home.
Taking the time to talk, eat a meal or play a game together helps to alleviate the loneliness of staying somewhere besides your own home. In general, the more frequently you can stop in, the better.
More Ideas for Gifts for Elderly Parents
Check out a few of these shopping websites to order gift such as puzzles, word games, light weights, stretch bands, books, music and more:
Senatobia Healthcare & Rehab Offers Compassionate Care to Your Loved Ones!
Our award-winning skilled nursing facility offers both excellent short-term and long-term healthcare in the Senatobia, Mississippi area. Our facility has been owned and operated by the same family since 1978. When your loved one needs physical, speech or occupational therapy, call our compassionate and professional team for help.